About Tallahassee FL
Because there is such a rich natural landscape around the town of Tallahassee, FL, there's a bevvy of unique gardens, public parks, and cultural locations to explore.
The Museum of Florida History is a good place to start if you want to understand just how the state came to be. From there, you can consider spending time at the Alfred B. Maclay Gardens State Park or the Tallahassee Museum, which includes indoor exhibits, outdoor trails, and ziplines.
Really, all you need is a used car and you can begin to plan your trip to Tallahassee, Florida!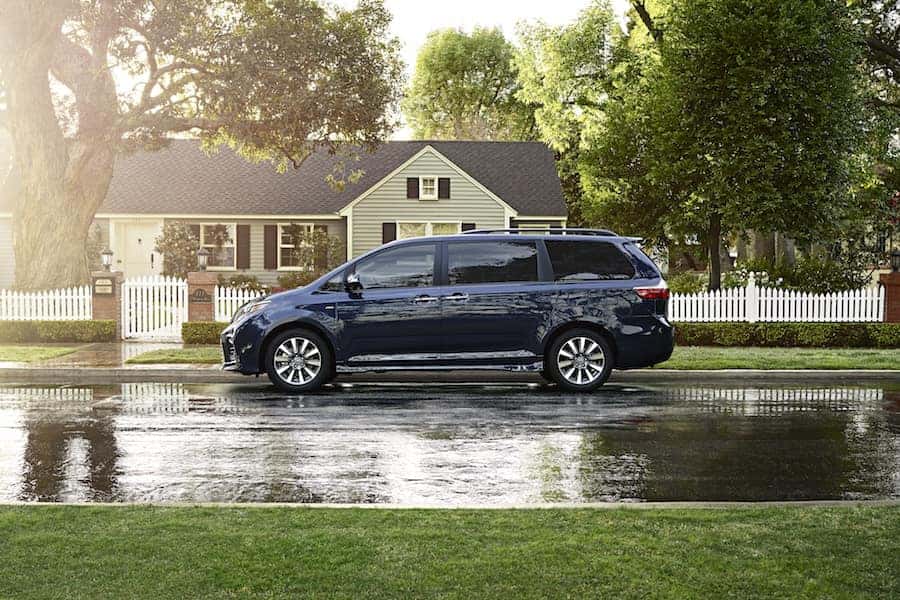 Used Cars for Everyone
As we continue to grow our used car inventory, it becomes easier and easier for you to find a vehicle that best fits your daily lifestyle. Families can consider three-row SUVs or minivans, enthusiasts can look to athletic coupes, and anyone working on some at-home renovations can peer through our used truck lineup.
The online exploration of our models is a good way to see specifications like fuel economy and horsepower or features such as driver-assistance safety technology. Once you've done your homework and are ready to jump in the saddle of your favorite ride, you can contact our staff for a test drive!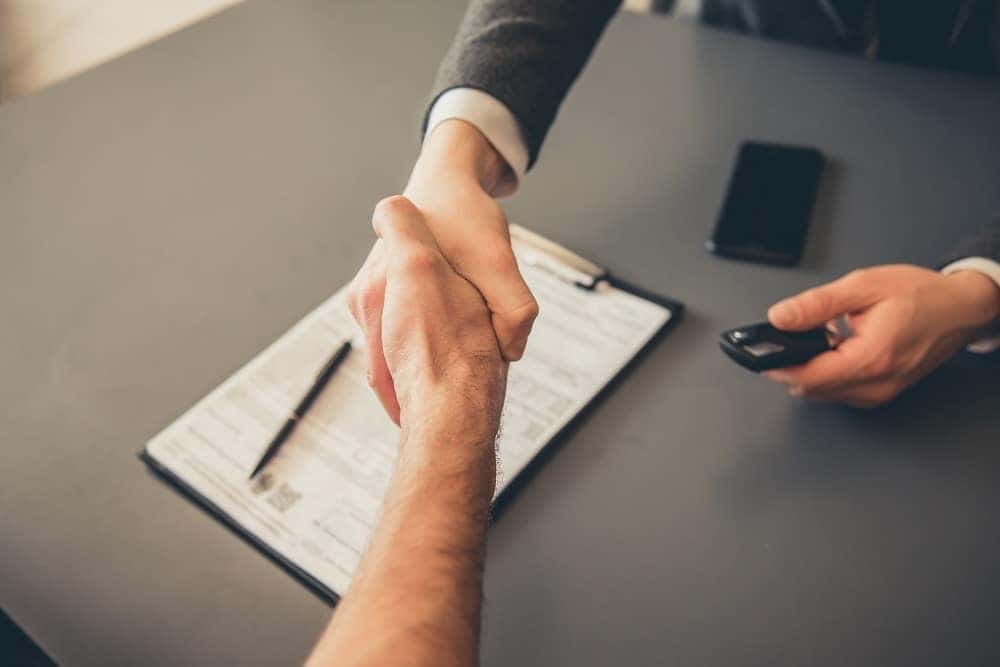 Financing, Servicing Any Used Car
Our used car dealership is going to support you no matter the situation. Trying to build your financial plan? We can help. Looking to service your used car? Come by our shop!
The finance center is where we have available advisors to speak with you about leasing, buying, loans, credit, and the many other moving parts of a payment structure. You can get a jump on financing by filling out our online pre-approval form, too.
For service, our shop is always around to lend a hand. Whether you make your appointment online or over the phone, we'll have everything primed and prepped for your arrival. To best service your used car, we rely upon a team of certified technicians and our well-stocked parts center.