---
Thanks to abundant technology and a team of certified technicians, the Peter Boulware Toyota Service Center can quickly deliver any type of care your model requires. Over time, oil changes, tire rotations, part replacements, and other needs will spring up as you traverse the Tallassee, Quincy, and Crawfordville streets.
Part of the aim of our service shop is to deliver the care your exact model requires. We do this with assistance from our parts center, as well as providing a service outline that fits your model's needs. All in all, our service center is built with your vehicle in mind!
Keeping Up with Routine Maintenance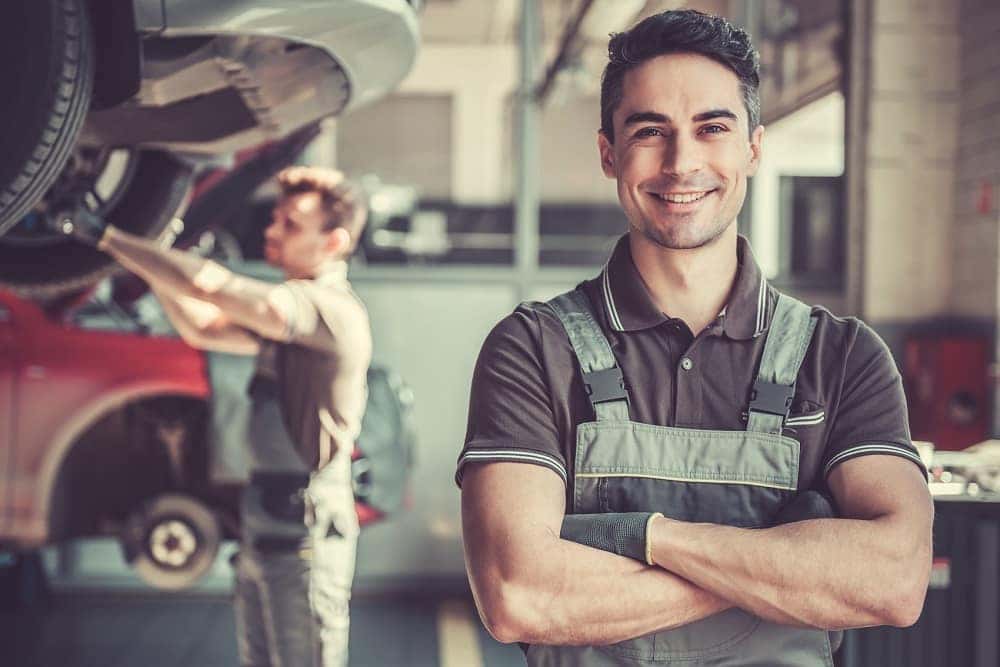 Most of the time when you visit our service center, you'll be coming by for a quick and easy procedure. Every vehicle needs routine care, and we've crafted our shop to accommodate common services from oil changes and tire rotations to a quick inspection. Schedule a service appointment online!
While each model will need a thorough inspection after so many miles, your vehicle is slightly different than all others. So how do you know when you need to come by our shop? If you get in touch with our team, we can lay out a maintenance plan for you, one that lists the services your model will require and at what mileage theses services should occur.
If any unexpected service needs arise either from an accident, a flat tire, or anything else, we're also happy to get to work.
Our Parts Department has What You Need!
As your model ages and begins to rack up the miles, a few parts will need to be replaced to ensure long-lasting performance. With assistance from our parts center, we can get you the proper fit right down to your make, model, and model year.

Having the exact piece you need and installing it quickly means you can spend more time on the road and less time in the shop. If we don't have the right fit on hand, we can lean on our extensive service connections to order the part online. Once it arrives, we'll give you a heads up, and our staff will be ready and waiting to install it!
Online Resources and Discounts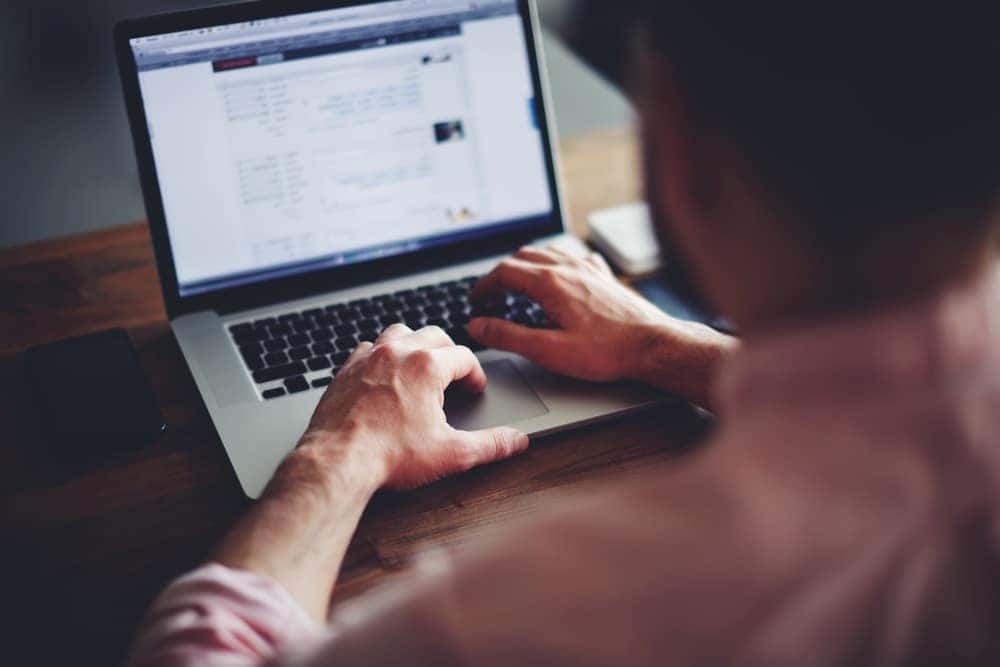 Service should always be easy while also fitting comfortably into your busy work week. If you begin to consider the various service center resources we have online, you can lock in your visit or receive enhanced value on common maintenance.
The scheduling tool lists a variety of dates and times, giving you the chance to pick one that works for you. You can always call our staff to arrange a visit, too.
As for value, a host of discounts and coupons are always changing on our site. Sometimes you may be able to receive enhanced value on a new set of tires, other times it's an oil change!
A Trusty Service Shop Nearby
At Peter Boulware Toyota, keeping your model up and running around Quincy, Crawfordville, and Tallahassee is one of our top priorities. So if you have questions about service or want to book your visit today, give us a call!