10 Reasons to Choose Toyota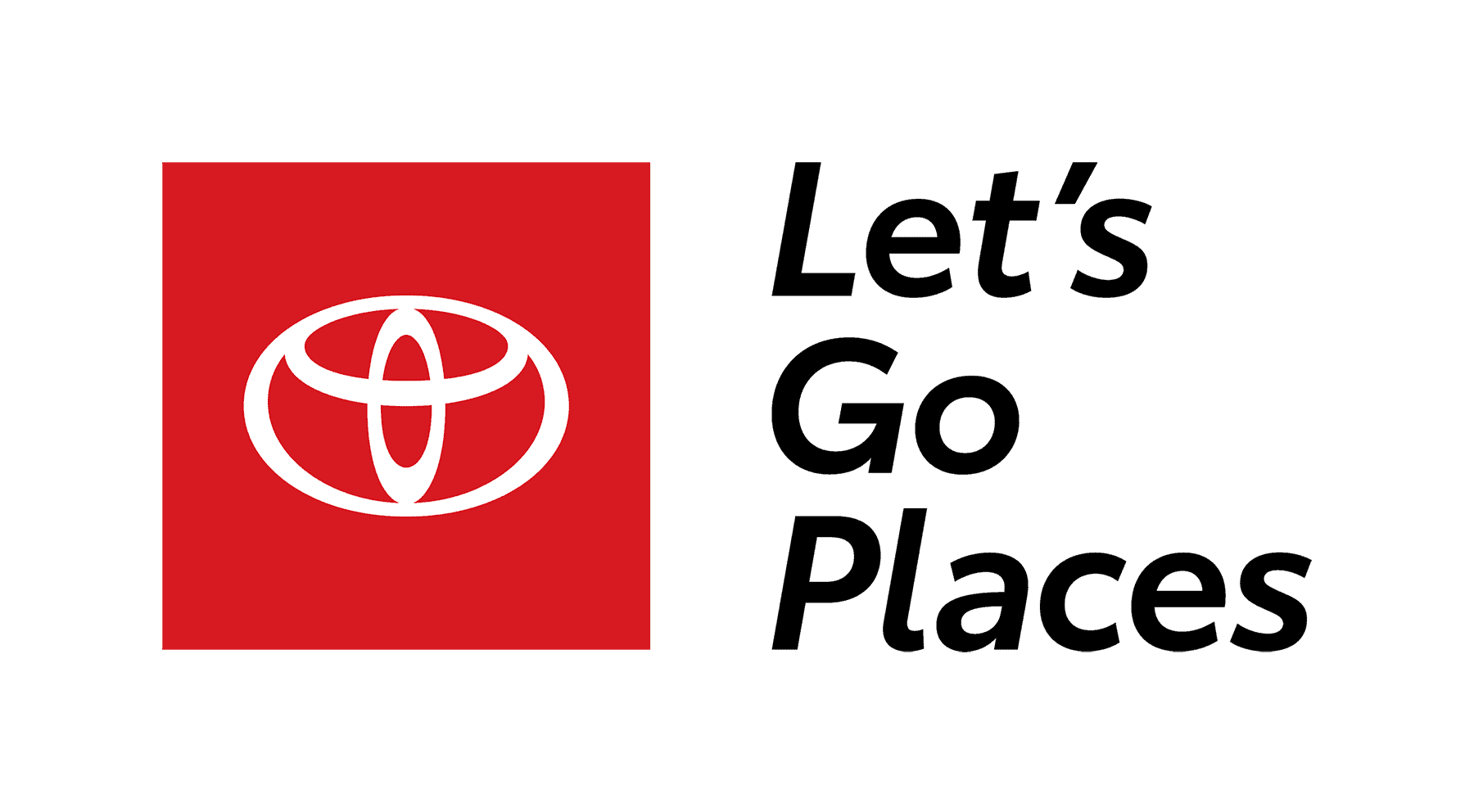 Serving Tallahassee, Thomasville, Bradfordville, and Crawfordville
Top 10 Reasons to Choose TOYOTA
Peter Boulware Toyota in Tallahassee, FL is proud to sell Toyota cars, SUVs and trucks to savvy shoppers in our area. You know that buying a Toyota is a smart choice, and here are 10 top reasons that prove it:
Durability: Did you know that 80 percent of Toyotas sold in the last 20 years are still on the road? That kind of durability translates into big long-term savings. Toyota knows how to build vehicles that last.
Resale value: The Toyota marque rates highest for resale value, according to Kelly Blue Book. When you build a quality vehicle, your customers will benefit from a long service life and great resale value.
Traction: Nobody beats Toyota when it comes to 4WD and AWD vehicles. That's great for handling slick conditions and off-road adventures. These vehicles come in different sizes and designs to suit every lifestyle.
Safety: Toyota's dedication to safety dates back to the company's origins. Toyota has won more than its share off IIHS Top Safety Pick designations, and Toyota Safety Sense is standard or available on most of its vehicles.
U.S.A.: Toyota is proud to build so many of its vehicle in the U.S. It ranks higher in American sourced and built vehicles than some domestic manufacturers. We're proud that so many American workers cash paychecks from Toyota.
Gee whiz: Innovation, thy name is Toyota. Think of the Prius, a vehicle that rocked the automotive world. Check out the features on any Toyota and you'll see the fruits of innovative design and engineering, all geared toward producing better and more reliable vehicles.
Reliability: Toyota boasts top reliability numbers from JD Powers. Toyota reliability is legendary, which means you can buy with confidence. If everyone owned a Toyota, the roadside assistance industry would be in a panic.
Residual value: If you lease your Toyota, its high residual value translates into smaller monthly payments. The high residual value reflects the vehicle's long-term resale value.
Going green: Toyota is the leader in green vehicles. Beyond the famous Prius models, you can choose hybrid versions of Camry, Avalon, RAV4 and Highlander.
Quality: Year in, year out, Toyota earns top marks for quality. Excellent manufacturing techniques, well-trained technicians, top engineering expertise and upscale materials are built into each Toyota, and you reap the benefits.
We invite you to visit Peter Boulware Toyota to check out all the latest models. You'll see a lot of reasons to choose Toyota, and we hope to see you soon.